'Body Is Not Stiff,
Mind Is Stiff.'
— Sri Krishna Pattabhi Jois
Welcome To Mind & Body Flex
Hatha yoga, reiki, meditation & sports massage
Learn about yoga classes, incoming workshops, reiki offerings and many more!
Please note Mind & Body Flex temporarily postponed their services. 
The classes are designed to work on breath work and movements. In addition, to increase energy levels and flexibility.
Practise guided meditation so you can increase the oxygen uptake. Therefore, calm the mind and release tension in the body.
Promotes relaxation, peacefulness and above all self-healing. To clarify it is possible to receive Reiki at a distance. Book your space.
Sports massage restores suppleness in the body and reduces muscle soreness. Further, helps to prevent further injuries.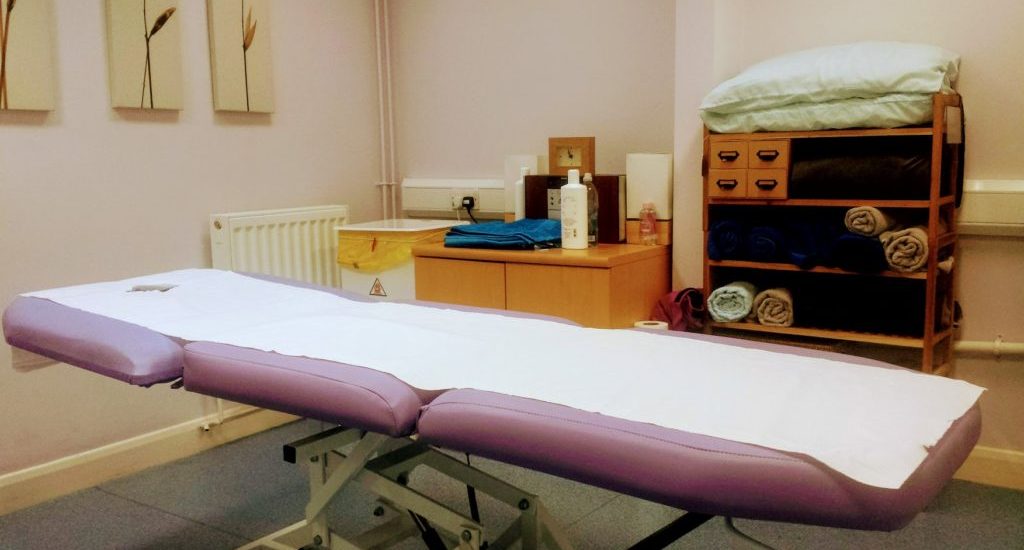 Welcome to Mind & Body Flex
My name is Justyna. I am a formally qualified Hatha Yoga and Meditation Teacher, Reiki Facilitator (Level 1) and Sports Massage Therapist.
(Yoga Alliance Professionals UK accredited)
(The British Wheel of Yoga UK accredited)
(Active IQ Level 3 Diploma UK accredited)
Firstly, the classes are customized according to your individual conditions. Moreover, are taught in a safe environment so one can fully relax.
Therefore, private classes help you develop your own unique practices. For instance, we create these to cater to your personal goals. Please contact us directly to discuss your needs.
*Always consult your doctor before you start any treatment if in doubt.
Welcome To Mind & Body Flex
What My Clients Say About Mind & Body Flex
"The process was explained wonderfully. Justyna tailored the massage to my needs. Every effort was taken to ensure my comfort. Therefore, I was satisfied with the quality of the massage. I would certainly recommend her to my closest. To sum up, the experience was wonderful!''
"Justyna was very sweet and approachable. She was in tune with the class, meanwhile gently correcting the students' postures. Therefore, adapting to the pupils' experience level. I had the pleasure to take her yoga class during guest teaching in Cambodia. Thank you Justyna, Namaste!"
"Justyna is a very professional and kind instructor. Firstly, I have never practised yoga before and she helped me from the very start. She understood that different people have different needs. Similarly, she always made me feel comfortable with the class. In short, my body and mind loved it!"